Dr. Wolfe is a Functional Medicine Consultant. She works in conjunction with your current health care team and should not be considered a replacement for your primary care physician. She requires all new patients to have a primary care physician. This article seeks to give you an in-depth explanation of functional medicine in Boulder, and help you determine whether it may help you achieve your health goals.
What is Functional Medicine in Boulder
We get this question quite often! Functional Medicine practitioners in Boulder have access to specialized testing that is not utilized in the conventional western medicine world and often gives us answers to "why" you don't feel well. Many of our patients come to us after having undergone several tests that have come back "normal" and know that something is wrong, they just haven't been able to find out what the problem is!! Once we are able to determine what the problem is, a specific treatment plan is formulated for the patient. This often involves changes in diet/lifestyle and necessary supplementation or herbs.
Functional Medicine Treatment Options in Boulder
Acupuncture
Infrared Therapy
Massage Therapy
Nebulizer and Nasal Technique
Nutrition
Oxygen Therapy
Pediatric Functional Medicine
Functional Medicine practitioners have access to specialized testing that is not utilized in the conventional western medicine world and derive insights that may be missed by many traditional medicine providers. We explore and evaluate the interconnectivity of all your systems to identify the root causes of your symptoms and create a thoughtful, comprehensive treatment plan to help you reach your fullest health potential.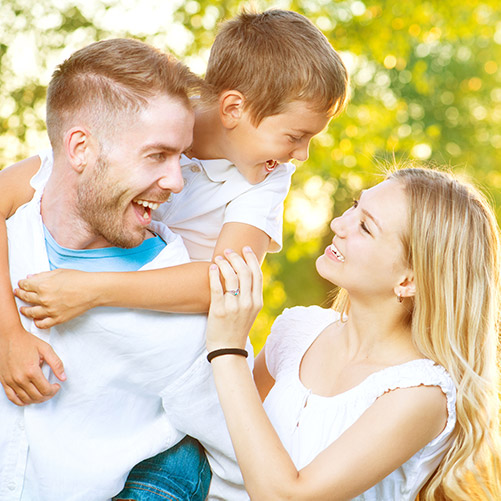 Conditions that can be helped with Functional Medicine
GI Disorders
Chronic Inflammation
Headaches
Leaky Gut Syndrome
Skin Problems
High Blood Pressure
Allergies
Sleep problems
Adrenal Fatigue
Thyroid Issues
Fibromyalgia
Mycotoxin Infection
Lyme Disease
Crohn's Disease
Ulcerative Colits
Anxiety & Depression
Chelation from Heavy Metals
Detoxification Programs
Autoimmune Disorders
MdDs
Migraine Variants and dizziness
Hormonal Imbalances
and much more!
Peak Performance
At Wolfe Chiropractic and Functional Medicine, we also assist patients interested in performing at their peak via specialized programs to optimize your health, increase energy, strengthen your immune system, and improve your quality of life. If you're suffering from a lack of energy, low ambition, sleeplessness, stress-related symptoms, difficulty losing weight, or the like, then a custom functional medicine program could be for you. For the avid athlete, custom programs are available to enhance performance, increase stamina, and recover more quickly so you can realize your full athletic potential.